our connections. your talent.
NCORP Consulting Services specializes in placing systems integration, information security, infrastructure management, networking, database development, help desk and technical support professionals in project, contract-to-hire and full-time positions. Our client-centric model provides focus, commitment and a dedicated team to help our clients achieve their business objectives and career growth.
EVERY MOUNTAIN TOP IS WITHIN REACH IF YOU JUST KEEP CLIMBING!
Information Technology Staffing Solutions
Personalized Service
Our staffing specialists work with you to identify your staffing needs and find the right fit within your budget and timeframe.
Industry Knowledge
Our Recruiters specialize in your industry and understand what makes it unique. Our expertise helps ensure our candidates have the experience and corporate work style to fit your open role.
Effective Hiring
Let us do the heavy lifting when it comes to hiring. We can help handle the time-consuming steps and the administrative details of bringing a new person onboard.
JOIN OUR TEAM TODAY AND LET US HELP YOU ACHIEVE SUCCESS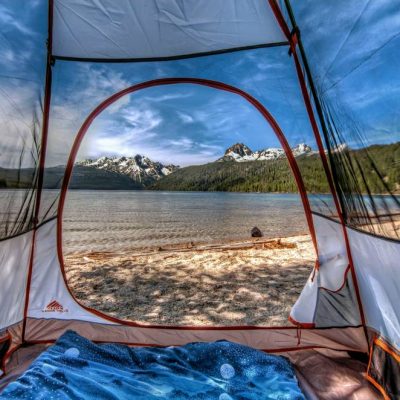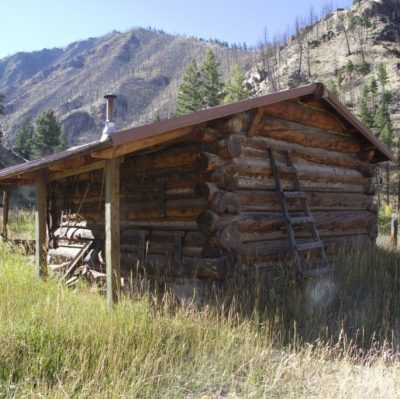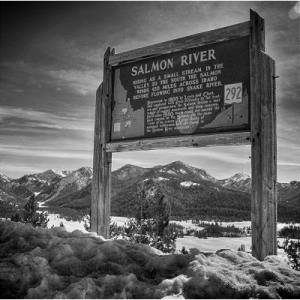 Our staffing solutions help you secure and optimize the most strategic and variable component to success- your people.